Subscribe Now
Subscribe Now To Access Live Football Streaming Online On Our Website Platform now!
For old users who prefer to use the APK application instead of the browser, please Click here.
GBP Sports provides over 200+ channels worldwide with different languages for all. With our Live Streaming platform and many more, there are also benefits. Upon registration, when bringing in friends to join, it will grow even more!
There are all kinds of sports we broadcasted here, as well as keeping you updated with our latest blogs. It's easy and simple, our objective is to create a comfortable and easygoing website for sports fans throughout the world to enjoy!
GBP Sports allows you to stream live football/soccer streaming on any browsers

No payment required for Free test account
No Delay or

Ads

100% Virus Free
HD/Full HD stable live streaming

Wide range of sports and other contents

Able to work anywhere, anytime!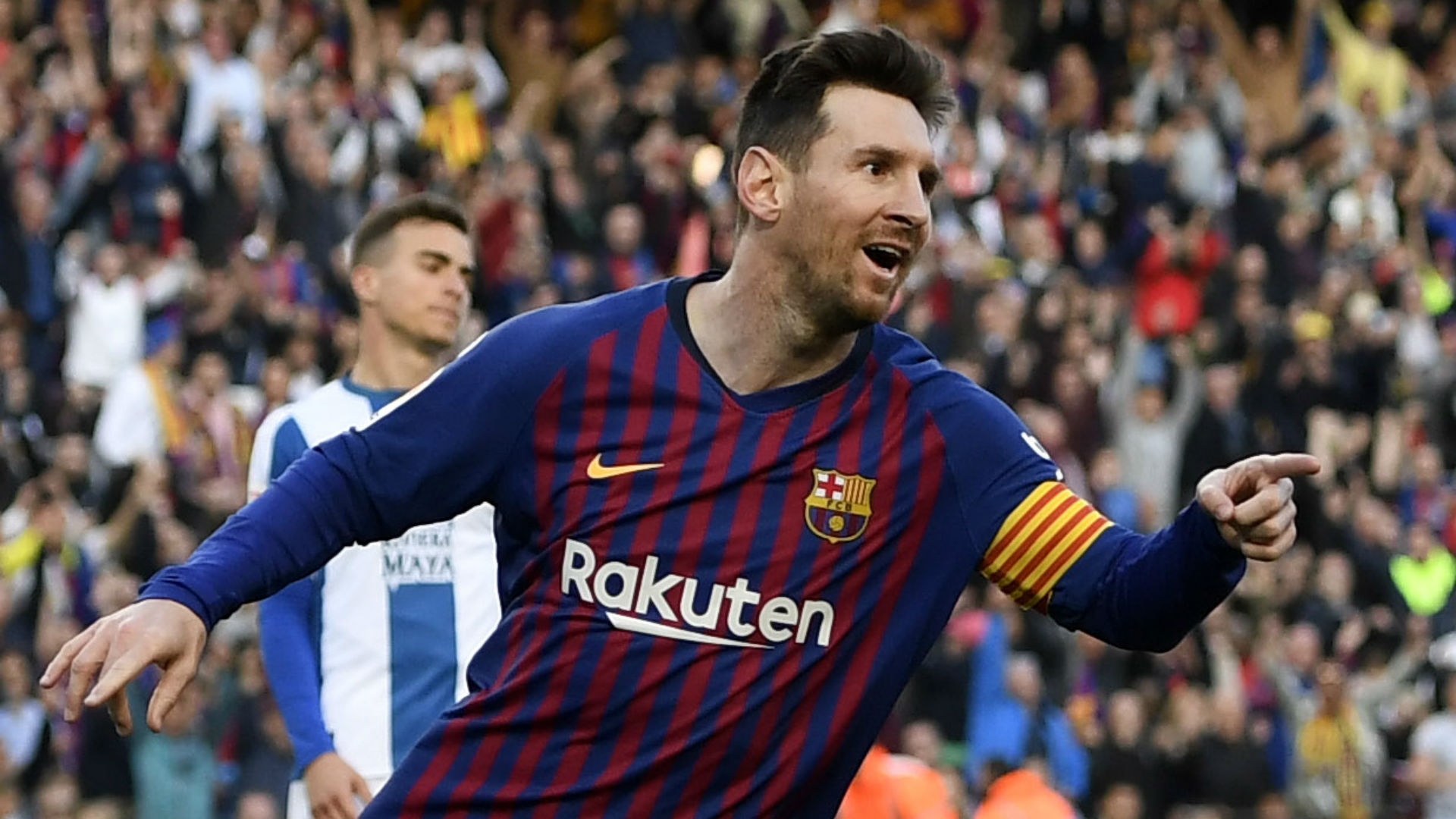 ---
All our new posts and blogs are to keep you updated and entertained by the shocking and exciting news. More than 3000+ posts since the past few years so you won't get bored easily just like that. We're not just a normal streaming website, but get close with users and helping out to improve the website more effective and better!
Check out our Introduction Video for GBP Sports below as shown!
Did you enjoy the video? You can check out our Youtube's Channel for more videos!
---
Not sure how to? Don't worry, we have guides for you to follow through with just simple steps and a few clicks away. To help you with an easy mind while browsing our websites and features to be discovered, more to straight forward idea.
GBP Sports APK Download and Subscription
For previous APK users
Enter Code in our App and enjoy!
---
Tips: If you are not able to apply code, please try to clear cookie for our website or use incognito mode to browse our website. Regarding how to clear cookie for a website please visit here.
Get code now:
---
GBP Sports works on All Android Mobile Phone / Tablet / TV Box with 1080P Full HD Resolution
Live football streaming APK GBP Sports on Multi-Platform
---
Recent Testimonials


I like it

The app has a lot of sports channels and quality is good!

Oh.my .God

Unbelievable working…you Just subscribed and tried for free

Excellent service

Excellent service , some English channels not the best but other European channels are brilliant all football always on

Live Sport channels

Sports and lots of other channels
HD quality
No bugs
No spam
Easy to change channels
No credit card for trial
——————————
100% Recommended

Gbpsports

Perfect app to watch live channels in HD quality

No commitment and no credit card binding

The subscription is a new way which relying on a simple activation code, no commitment and no credit card binding. Live streaming is fast and clear.

Quality is Amazing

Just subscribed and tried, I gotta say the streaming quality is amazing! Very clear and no delay at all. I watched Man United match last Sunday, fatanstic video quality and I really enjoyed with my friend, great work and keep it up!

Plenty of stuff

Many thanks! Plenty of stuff.

I love the app

I love the app interface so simple and straight forward to use. The content is High Definition and finally the services are affordable.