Ante Rebic snubbed the likes of Manchester United and Tottenham to sign fresh terms at Eintracht Frankfurt this summer, but has offered transfer hope to his many suitors for 2019.
After starring for Croatia as they made their way to the 2018 World Cup final, the 25-year-old became a much sought-after talent.
United and Spurs were reported to be keen on taking him to the Premier League, while Sevilla wanted him in La Liga and Bayern Munich were eyeing up an extended stay in the Bundesliga.
Rebic did ultimately decide to remain in Germany, but there was no move to be made as he committed to a new four-year contract with Eintracht.
He is happy with that decision but admits that a switch could still happen in the near future, telling GBP Sports : "I didn't want to go anywhere. I feel great in Frankfurt, am playing well and I'm happy.
"There were a lot of offers this summer but Eintracht showed how much they appreciate me.
"They offered me a new contract, I signed it, although they always knew that I would.
"There's enough time in my career to make a move, perhaps as soon as next summer."
Eintracht took up an option to purchase Rebic from Fiorentina at the end of a loan spell in 2017-18.
He impressed during that campaign under the guidance of Niko Kovac, with DFB Pokal glory secured along the way.
A fellow Croat is now in charge of German champions Bayern, but Rebic insists he feels just as valued now that Adi Hutter has taken the reins in Frankfurt.
He added: "I have a good relationship with new coach Hutter, he seems like a nice guy and, for sure, he is a good coach.
"My life without Niko Kovac? I don't have a problem with that and I wish him all the best at Bayern."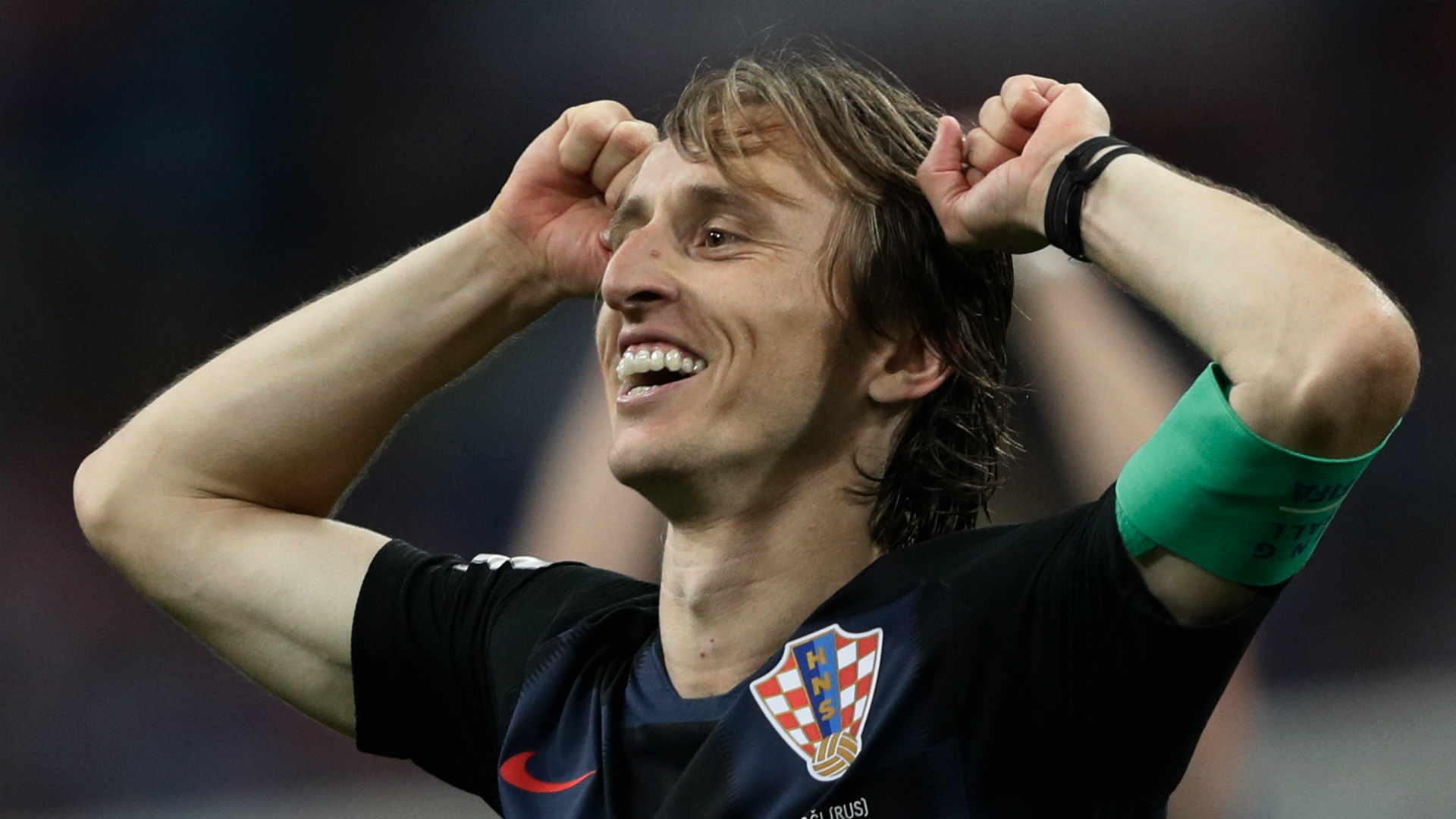 While Rebic's focus is locked very much on the present, the events of the recent past continue to conjure up fond memories.
Croatia won a host of admirers with their efforts on Russian soil over the summer, with the performances of national talisman Luka Modric earning him the Golden Ball and FIFA Best Award.
"Luka really deserved it, with his work, approach and ultimately his displays," Rebic said of countryman he holds in the highest regard.
"He won the Champions League with Real Madrid, took Croatia to another place in the world game, but he remains the same person and I'm very happy for him.
"He deserved these individual awards and we can all be proud that we have the honour to play with the best footballers in the world while with the national team."
Recent Testimonials
I like it

The app has a lot of sports channels and quality is good!

Oh.my .God

Unbelievable working…you Just subscribed and tried for free

Excellent service

Excellent service , some English channels not the best but other European channels are brilliant all football always on

Live Sport channels

Sports and lots of other channels HD quality No bugs No spam Easy to change channels No credit card for trial —————————— 100% Recommended

Gbpsports

Perfect app to watch live channels in HD quality

No commitment and no credit card binding

The subscription is a new way which relying on a simple activation code, no commitment and no credit card binding. Live streaming is fast and clear.

Quality is Amazing

Just subscribed and tried, I gotta say the streaming quality is amazing! Very clear and no delay at all. I watched Man United match last Sunday, fatanstic video quality and I really enjoyed with my friend, great work and keep it up!

Plenty of stuff

Many thanks! Plenty of stuff.

I love the app

I love the app interface so simple and straight forward to use. The content is High Definition and finally the services are affordable.