Arsenal striker Alexandre Lacazette admits he misses some aspects of life in Ligue 1, with the former Lyon striker claiming there are "more spectators than supporters" in the Premier League.
The France international is into his second season at Emirates Stadium, having completed a £52 million ($69m) move in the summer of 2017.
He has adjusted well to life in England, following a testing debut campaign, with five goals and three assists recorded this term.
The 27-year-old is enjoying his time with the Gunners, but does feel that the atmosphere back in his homeland is better than that he is currently experiencing in north London.
Lacazette told Le Progres: "I miss Ligue 1's atmosphere. In England, the fans are more spectators than supporters. There's a better atmosphere in French stadiums."
Lacazette made the breakthrough in France with his hometown club Lyon.
He recorded 129 goals in just 275 appearances for the Ligue 1 side before agreeing to take on a new challenge.
There have been plenty of obstacles for him to overcome in England, not just the level of support shown from the stands, with form and fitness issues hindering his cause in 2017-18.
He did, however, find the target 17 times in his debut campaign and will be confident of bettering that return in his second.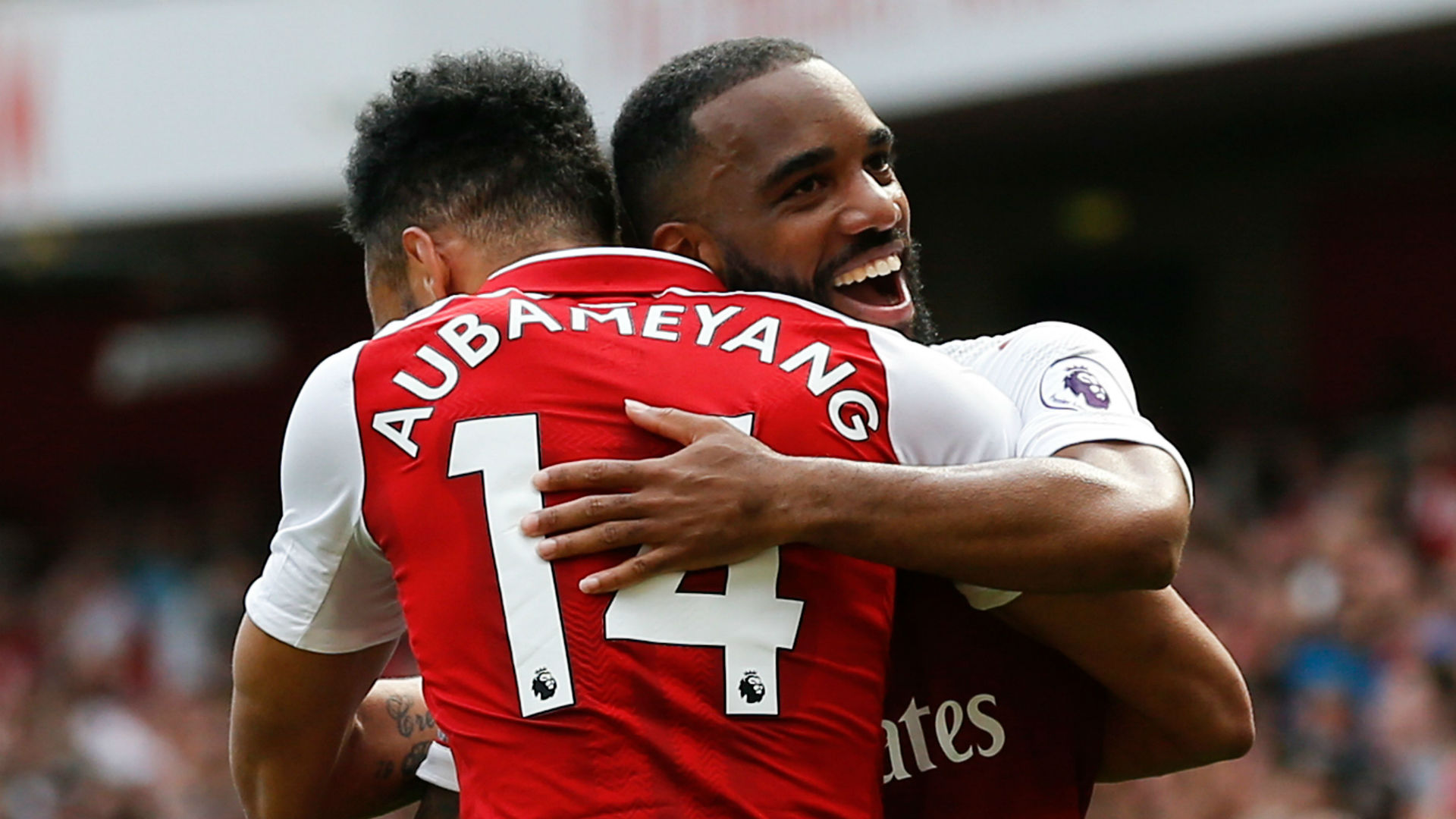 Lacazette has struck up a productive partnership with Pierre-Emerick Aubameyang, a man who initially threatened to limit his game time following a January arrival from Borussia Dortmund.
They have 11 goals between them this season and have formed as strong a bond away from the field as they have on it.
"It is good, he is like my brother," Lacazette said. "We talk every day and we love working together."
Both Lacazette and Aubameyang were among the goals in their last outing before the international break – a 5-1 mauling of Fulham – and will be hoping to pick up where they left off when Arsenal play host to Leicester on October 22.
Recent Testimonials
I like it

The app has a lot of sports channels and quality is good!

Oh.my .God

Unbelievable working…you Just subscribed and tried for free

Excellent service

Excellent service , some English channels not the best but other European channels are brilliant all football always on

Live Sport channels

Sports and lots of other channels HD quality No bugs No spam Easy to change channels No credit card for trial —————————— 100% Recommended

Gbpsports

Perfect app to watch live channels in HD quality

No commitment and no credit card binding

The subscription is a new way which relying on a simple activation code, no commitment and no credit card binding. Live streaming is fast and clear.

Quality is Amazing

Just subscribed and tried, I gotta say the streaming quality is amazing! Very clear and no delay at all. I watched Man United match last Sunday, fatanstic video quality and I really enjoyed with my friend, great work and keep it up!

Plenty of stuff

Many thanks! Plenty of stuff.

I love the app

I love the app interface so simple and straight forward to use. The content is High Definition and finally the services are affordable.