Get Ready for the Upcoming Season to Start!
Sports Football 2019-20 Season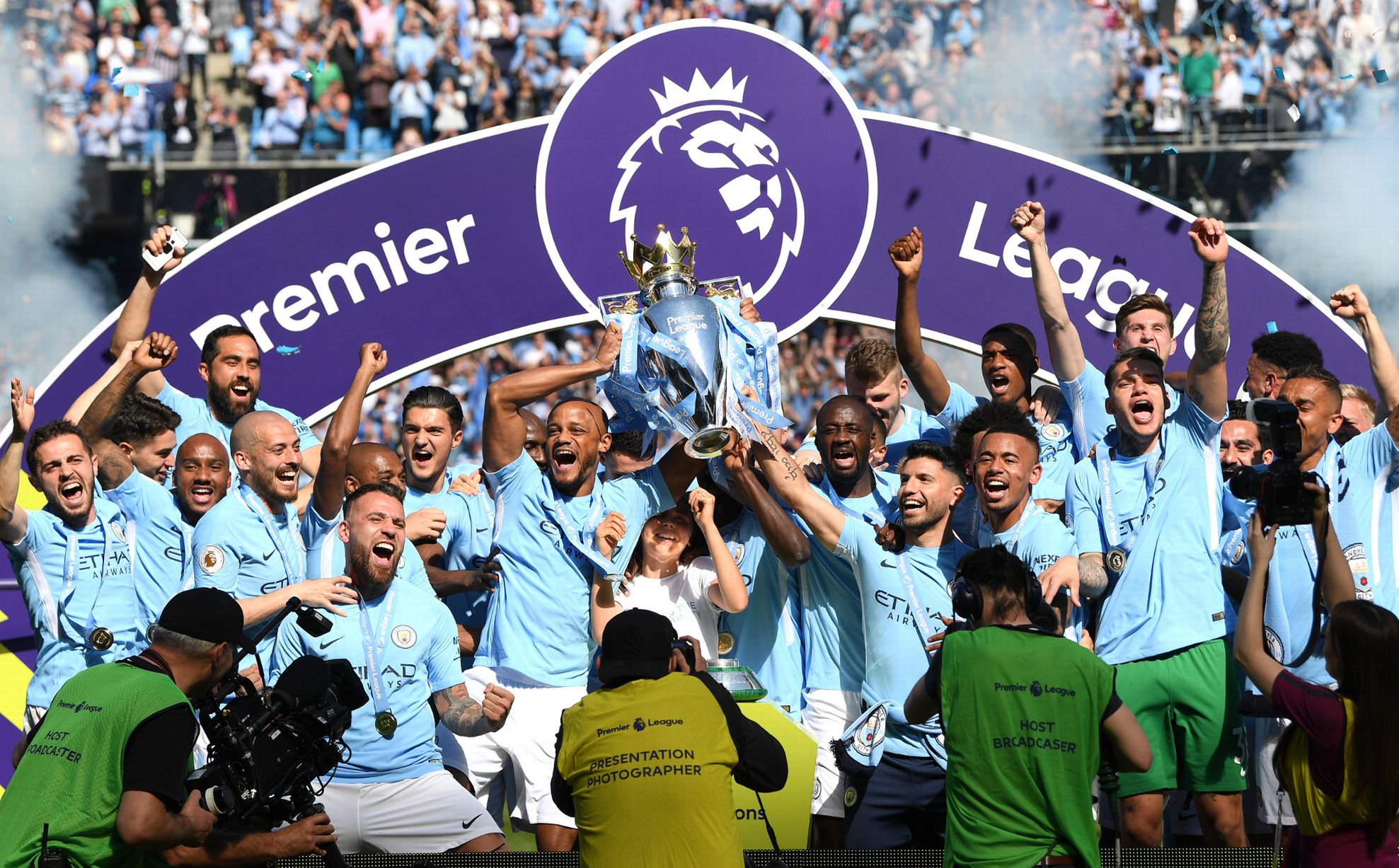 New Kits, Exciting Transfers, Unique Lineups and Many More!
---
Chelsea Former Legend becomes Manager!
Every Chelsea fans were waiting for this long moment to happen, dream becomes reality for Frank Lampard. Previously, he was managing "Derby County", leading them to the Championship play-off final with outstanding results. Shocked the world by winning a comeback match, down to 2-0 and finishes to 4-3. Huge expectations are on his shoulders for his legends, especially with the current Chelsea team.
---
The 28th years old man decided to make a move to Barcelona, where the legend, "Lionel Messi", is. Fans were surprised and stunned by the strangest transfer they witnessed for a long time, since Hazard moved to Real Madrid. So far after his debut against Chelsea in a friendly match, things didn't well for him. Rumors said that he was "not welcomed".
---
Gareth Bale back in action for Real Madrid?
The unhappy Welsh, felt frustrated towards the manager of Real Madrid, Zinedine Zidane, for the past few years until something changed. During the friendly match against Arsenal, Bale showed a magnificent performance as bringing the team to victory. With his mature attitude and incredible vision of football, maybe there'll be a different story in the El Clásico?
---
Crystal Palace got voted for Most Favourite Kit!
After reviewing the votes for this year's 2019-2020 season, the winner was none other than, Crystal Palace! This melange of blue, red, white and yellow is really working for them as everyone agrees with the final result as sales went up high which benefits the club finance and management. Fans are now waiting to see it live on the field.
---
Young Chelsea's Defender going to Bundesliga?!
Received the notice that Ethan Ampadu will be On Loan to RB Leipzig, one of the Bundesliga's team. After winning the Europa League under the management of Maurizio Sarri in May, New manager, "Frank Lampard", decides to loan out the young man. Why? Lampard said, "I want him to gain more first-team experience.
---
Unai Emery having a Make-or-Break Season?!
Arsenal's manager told the fans to be "More Realistic" as he accepted the huge expectation for the team to get a spot for the Champions League 2020-2021. Previous season, the team finished 5th place in the EPL standings and lost at the Europa League Final to Chelsea. It was his very first season with Arsenal but fans expected bigger results.
---
Competition in the Transfer Market for Maguire?!
Famous teams from EPL are now targeting the Leicester City's Defender, "Harry Maguire" with massive amount of transfer fee. After his performance at the World Cup 2018, where he made a victory goal for England, against Sweden during the Quarter Finals, showed great potential in him with his strong defensive mind. He will be looking forward to which team he chooses as high chance would be Manchester United.
---
Neymar intends to leave PSG for Barcelona?
The Brazilian Striker, "Neymar Jr", had an interview when he explain on how he missed his time at Barcelona and intends to leave PSG, confirmed date are still unknown. He enjoyed playing for PSG at first, but soon later on, his potential started to drop, mostly due to injuries. As, "Antione Griezmann", has finally arrived at Barcelona, will they be expecting another player sooner or later?
---
Haven't signed up yet for the VIP?
Sports Football 2019-20 Season