Jamshedpur FC head-coach Cesar Ferrando felt that the team deserved a better result for their performance. Failure in defending a set-piece cost the team two points against a defensively solid ATK on Sunday. 
"We should have won the match. We made a mistake in the first half. We couldn't defend the setpiece. We have to defend better from setpieces. But this is football. We have to keep working and improving."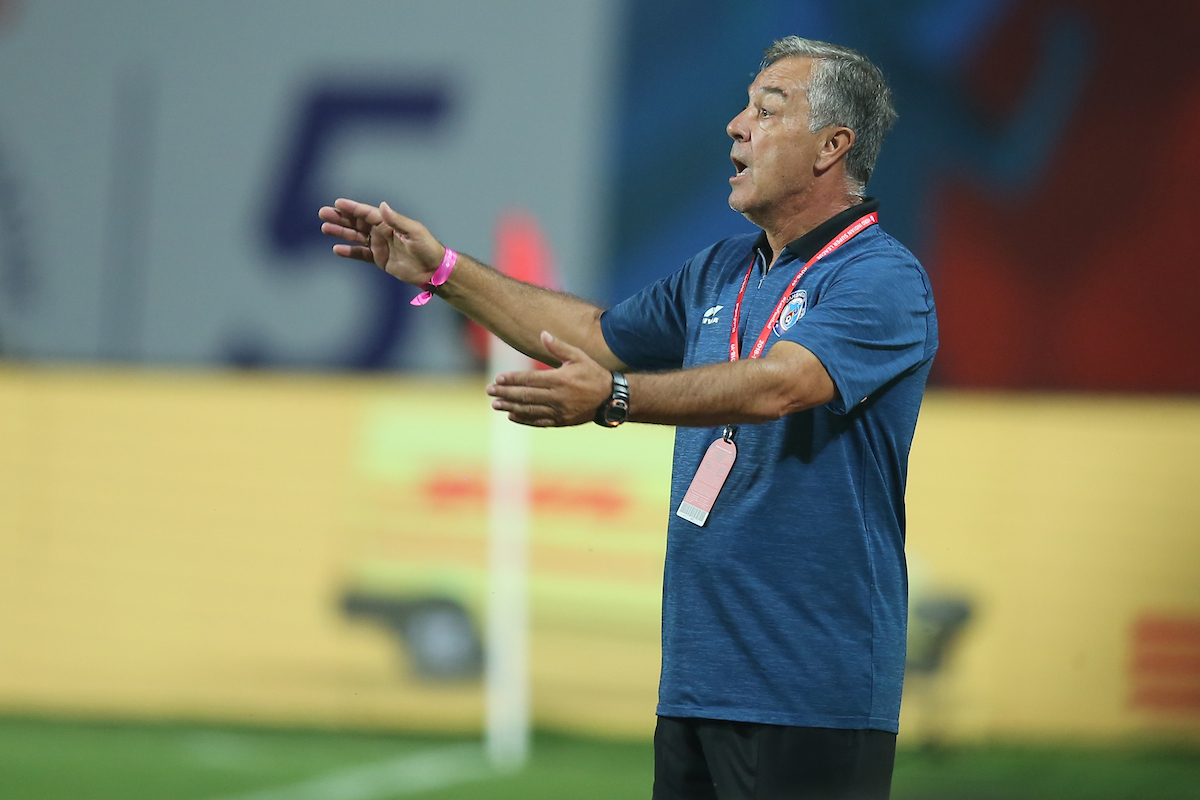 Youngster Gourav Mukhi has been in the news regarding his age. Ferrando refused to be drawn to the matter and said, "I don't know what is the issue with Mukhi. Some problem with the All India Football Federation (AIFF). We don't know yet so we can't comment on that."  
The 59-year-old was not surprised by ATK's style of play today and maintained that it was that one mistake which prevented them from winning the game. 
"There wasn't any surprise from ATK. We knew Lanzarote would be in a free role and they will play long ball. Only one mistake from our side and they scored."
"Steve Coppell was (their) coach (last season), now I am the new coach. There are many changes in the team this year so I don't think he knew much about the current team."
Recent Testimonials
I like it

The app has a lot of sports channels and quality is good!

Oh.my .God

Unbelievable working…you Just subscribed and tried for free

Excellent service

Excellent service , some English channels not the best but other European channels are brilliant all football always on

Live Sport channels

Sports and lots of other channels HD quality No bugs No spam Easy to change channels No credit card for trial —————————— 100% Recommended

Gbpsports

Perfect app to watch live channels in HD quality

No commitment and no credit card binding

The subscription is a new way which relying on a simple activation code, no commitment and no credit card binding. Live streaming is fast and clear.

Quality is Amazing

Just subscribed and tried, I gotta say the streaming quality is amazing! Very clear and no delay at all. I watched Man United match last Sunday, fatanstic video quality and I really enjoyed with my friend, great work and keep it up!

Plenty of stuff

Many thanks! Plenty of stuff.

I love the app

I love the app interface so simple and straight forward to use. The content is High Definition and finally the services are affordable.