Arsenal's head of football, Raul Sanllehi, says the club will only look to add during the January transfer window if "something special" becomes available.
Unai Emery was handed a much smaller budget than many of his Premier League rivals over the summer, with minor tinkering made to a squad inherited from Arsene Wenger.
He has been able to make the most of those at his disposal, with the Gunners currently on a nine-match winning run across all competitions.
The Spaniard may have to work with his current options through to the end of the 2018-19 campaign, with Arsenal having drawn up no recruitment plans for the winter.
Sanllehi told Sky Sports when asked if any moves will be made: "We are going to have that debate if that is the situation.
"Right now, we have not even started looking into that. Unless something special comes up, in principle, the winter window is not one that we are really interested in."
Wenger rarely dipped into the mid-season market during his iconic reign in north London, with stability and continuity sought within the Arsenal ranks.
That remains the philosophy under the current regime, with the club reluctant to spend for the sake of it.
Sanllehi added: "We are always alert. We are always looking at the market and opportunities that could appear.
"Normally I am not a strong fan of the winter window. I think the winter window is for unexpected problems.
"That's not a rule, it is a principle. We have a full team of professionals looking into the market, analysing the possibilities and the players.
"The head coach embraces the philosophy we have and the way we want to play. If we see an opportunity, there is a healthy debate."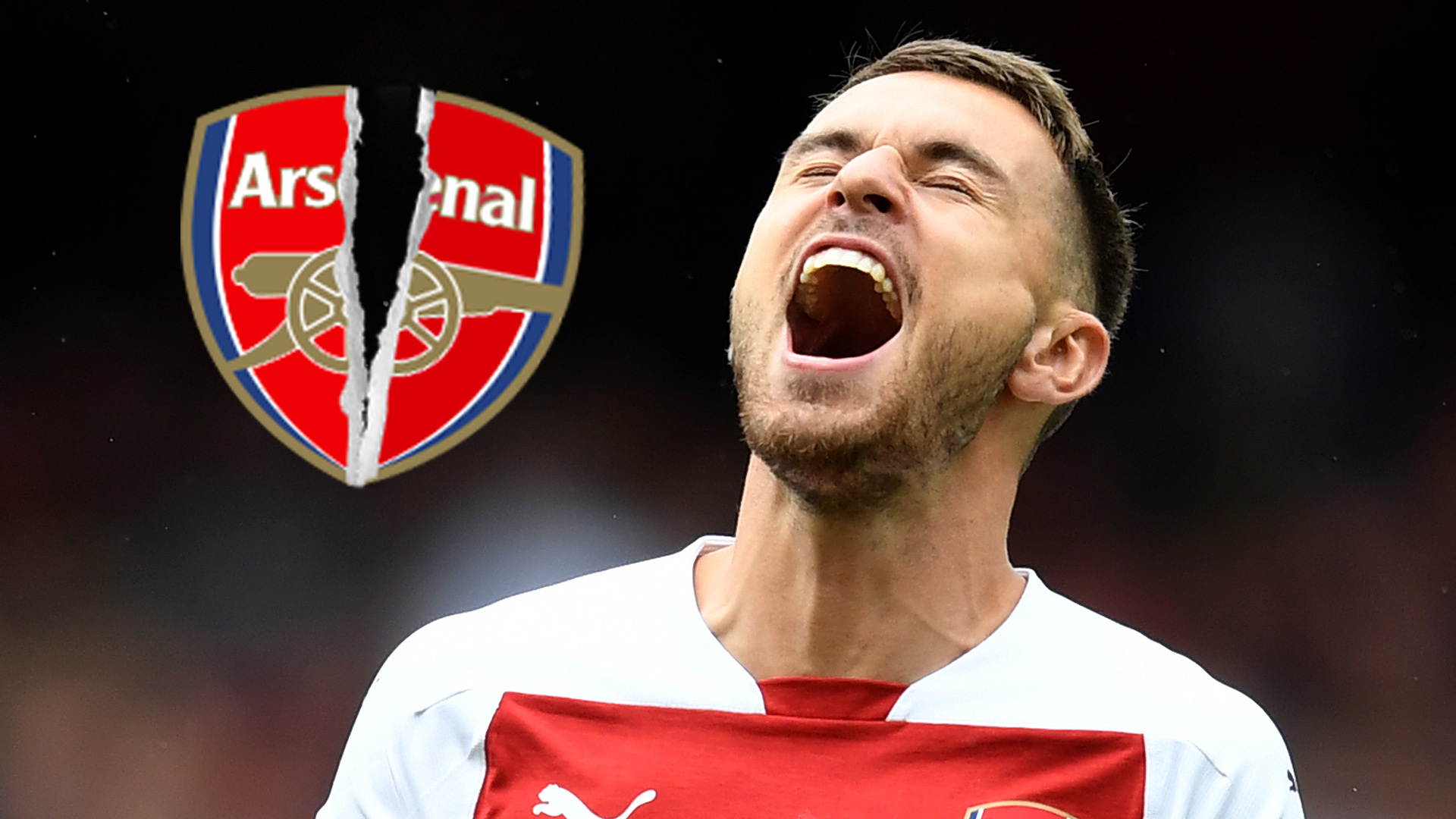 One man who could be on the move in January is Aaron Ramsey, with the Wales international continuing to run down his contract.
He has vowed to see the season out at Emirates Stadium, before dropping into the free agent pool, and Sanllehi has suggested that Arsenal are resigned to seeing him leave.
Asked if a failure to put an extension in place is down to money issues, he said: "I would like to avoid talking about individual cases.
"The one thing I can assure you is that any decision we take with any player is after a thorough debate, talking with all the professionals that we have put in place to make the best decisions. Nothing is decided overnight.
"All the decisions try to follow sporting and business rationale. In the end, our responsibility is the club. We are here to take Arsenal to the next level and all the decisions are taken for that goal."
Recent Testimonials
I like it

The app has a lot of sports channels and quality is good!

Oh.my .God

Unbelievable working…you Just subscribed and tried for free

Excellent service

Excellent service , some English channels not the best but other European channels are brilliant all football always on

Live Sport channels

Sports and lots of other channels HD quality No bugs No spam Easy to change channels No credit card for trial —————————— 100% Recommended

Gbpsports

Perfect app to watch live channels in HD quality

No commitment and no credit card binding

The subscription is a new way which relying on a simple activation code, no commitment and no credit card binding. Live streaming is fast and clear.

Quality is Amazing

Just subscribed and tried, I gotta say the streaming quality is amazing! Very clear and no delay at all. I watched Man United match last Sunday, fatanstic video quality and I really enjoyed with my friend, great work and keep it up!

Plenty of stuff

Many thanks! Plenty of stuff.

I love the app

I love the app interface so simple and straight forward to use. The content is High Definition and finally the services are affordable.