Zlatan Ibrahimovic believes criticism of Manchester United boss Jose Mourinho has become "personal", with those quick to write the Portuguese off merely jealous of his achievements.
A proven winner throughout a distinguished coaching career, the man at the Old Trafford helm has faced some uncomfortable questions this season.
With his side struggling for consistency and talk of dressing room divides providing an unwelcome distraction, Mourinho is having to fight fires on and off the field.
He has offered no indication that he will be running away from those challenges, with there a desire on his part to oversee a reversal in fortune.
Ibrahimovic, who has worked with the Portuguese at Inter and United, believes Mourinho remains the right man for the job, telling Sky Sports: "Everybody criticises Mourinho and I don't think it's because of the results, it's because of the character, because of the way he is.
"I see myself a little bit in that situation because we have our vision, we have our confidence, we believe in things, we say certain things in our own way and of course we get the blame.
"We get criticised more when it's not going good. But when it's going good and we win, the satisfaction is bigger than the other ones.
"We are ourselves, we believe in what we do and we do it until the end. That is what is going on there.
"Some critics I feel are personal. Some critics are exaggerating. Some because of the one he is, other ones are jealousy.
"All of this is part of the circle, so Mourinho has to just keep being himself, stand up for what he is doing, stand up for who he is and continue.
"He is there because he did it his own way, because he is who he is and won't change for nobody. I am the same. The people out there who think they are perfect, they are the biggest problem."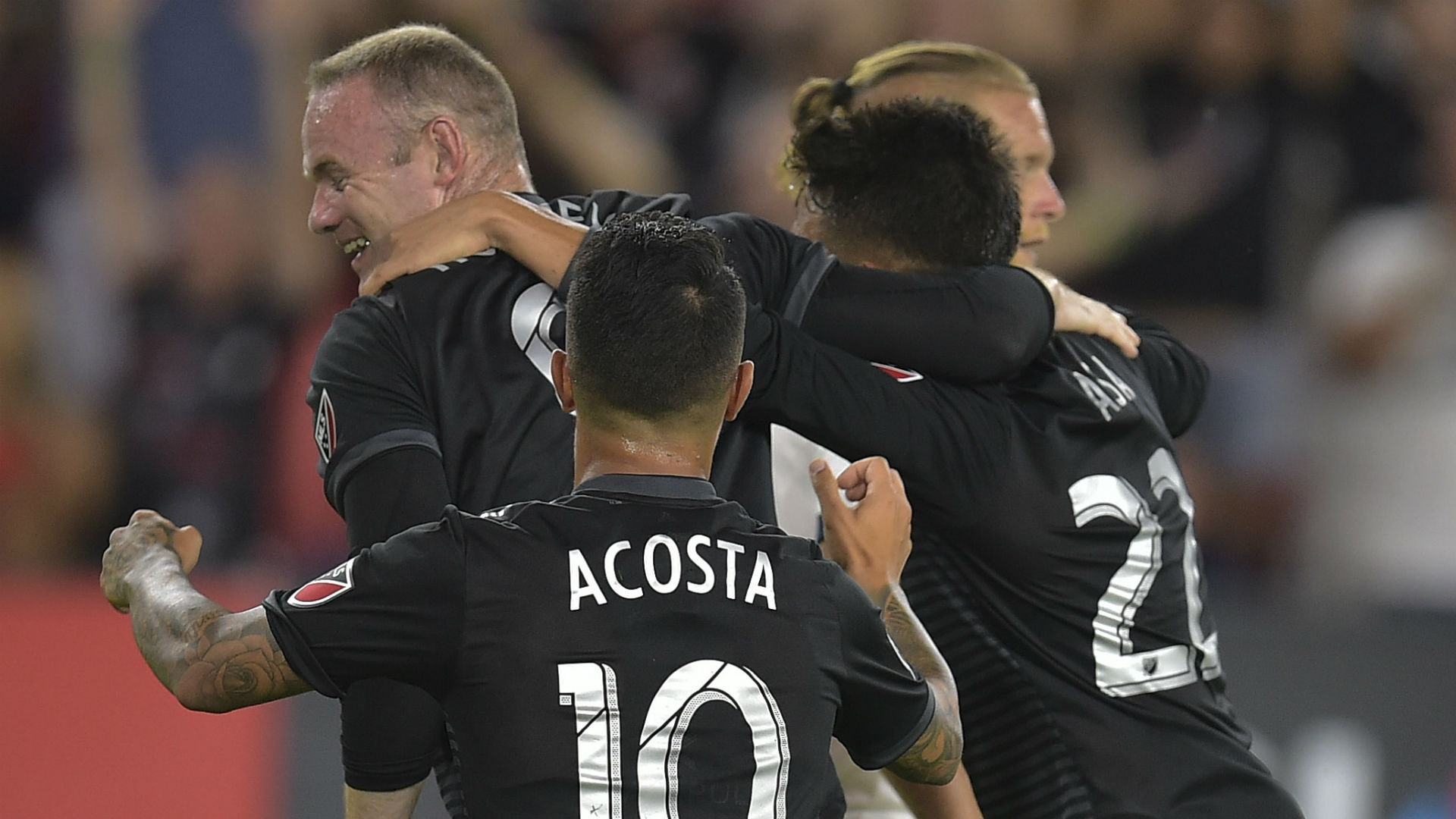 Ibrahimovic has also saluted another man with strong ties to United, with the Red Devils' all-time leading goalscorer currently shining away from Old Trafford.
Wayne Rooney joined the MLS ranks at D.C. United over the summer and has helped to fire them into play-off contention.
Ibrahimovic, who is also in America with the LA Galaxy, said of the former England international: "I think so far he did fantastic, he changed the team he came to and they have done good results.
"Before he came it was different results, but he has been playing good and scoring goals and he shows that he is Rooney.
"I don't need to describe Rooney. Everybody knows Rooney and they know his quality, so it's only for him to play the games and perform."
Recent Testimonials
I like it

The app has a lot of sports channels and quality is good!

Oh.my .God

Unbelievable working…you Just subscribed and tried for free

Excellent service

Excellent service , some English channels not the best but other European channels are brilliant all football always on

Live Sport channels

Sports and lots of other channels HD quality No bugs No spam Easy to change channels No credit card for trial —————————— 100% Recommended

Gbpsports

Perfect app to watch live channels in HD quality

No commitment and no credit card binding

The subscription is a new way which relying on a simple activation code, no commitment and no credit card binding. Live streaming is fast and clear.

Quality is Amazing

Just subscribed and tried, I gotta say the streaming quality is amazing! Very clear and no delay at all. I watched Man United match last Sunday, fatanstic video quality and I really enjoyed with my friend, great work and keep it up!

Plenty of stuff

Many thanks! Plenty of stuff.

I love the app

I love the app interface so simple and straight forward to use. The content is High Definition and finally the services are affordable.